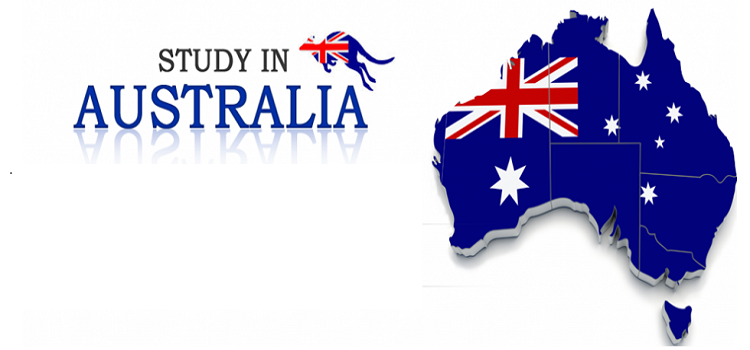 There are different VISA streams available for eligible candidates. But, in the Bhutanese context, there are mainly two prominent VISA types that will allow you to come to Australia.
✅ Student Visa
✅ Skilled Migration Visa
Student Visa is suitable for those who want to study in Australia. Generally, Bhutanese students choose to study Vocational or Higher Education courses in Australia.
Student Visa
♣️ Step 1: Decide which course you want to choose considering your career outcome and future benefits; The courses can be searched online if you know some keywords about what you are looking for.
♣️ Step 2: Apply to that particular University or College through their online system or email check listed documents to the dedicated admission email address which will be available on their website under CONTACT US section in most of the cases.
♣️ Step 3: Upon assessment of your documents by their admission team, they may either request additional information or straight away issue a full Letter of Offer to study at their University. Sometimes, they will issue the Conditional Letter of Offer (meaning: you fulfill all the requirements except the one mentioned as their condition, eg. Not meeting English requirement in one or more bands).
♣️ Step 4 (i): If you receive Full offer, you have to pay outlined fees directly to the University Account Number which will be mentioned on your Letter of Offer.
There, you have to know two things:
✅ To apply for Australian Visa, you must arrange Health Insurance generally termed Overseas Student Health Cover (OSHC) from one of the Australian Insurance Companies;
✅ The Universities will in many cases include OSHC in their fees with a proper break down; this is something that comes as part of their service to the applicants which normally will be higher than what you can get from others.
✅ It is not compulsory that you have to do OSHC with university only; you can opt to organize it yourself if you get it at a cheaper rate.
♣️ Step 4 (ii): If you receive a conditional offer, you have to fulfill that condition and come back to step 4 (i);
♣️ Step 5: Upon receipt of your outlined course fee (usually one semester fees up front), the university will issue you Confirmation of Enrollment (COE); This assures that you secured your enrollment with the said University or Provider;
Information on how to lodge student visa application to the Australian High Commission and document checklist, better be discussed in person.
FOR MORE INFORMATION ON HOW TO CHOOSE RIGHT COURSE AND GET CHEAPER INSURANCE POLICY; COME AND SEE US AT:
?????????ℙ?? ?????
THIMPHU
Level 3, City Hotel Building, Below UNDP office, Thimphu Bhutan
Tel: 02-341423/77858635
AUSTRALIA
Level 6, 28 The Esplanade (BGC Centre) Perth, WA 6000
Tel: 0451154273
Email: inquiry@educationprofessional.info
Please follow and like us: